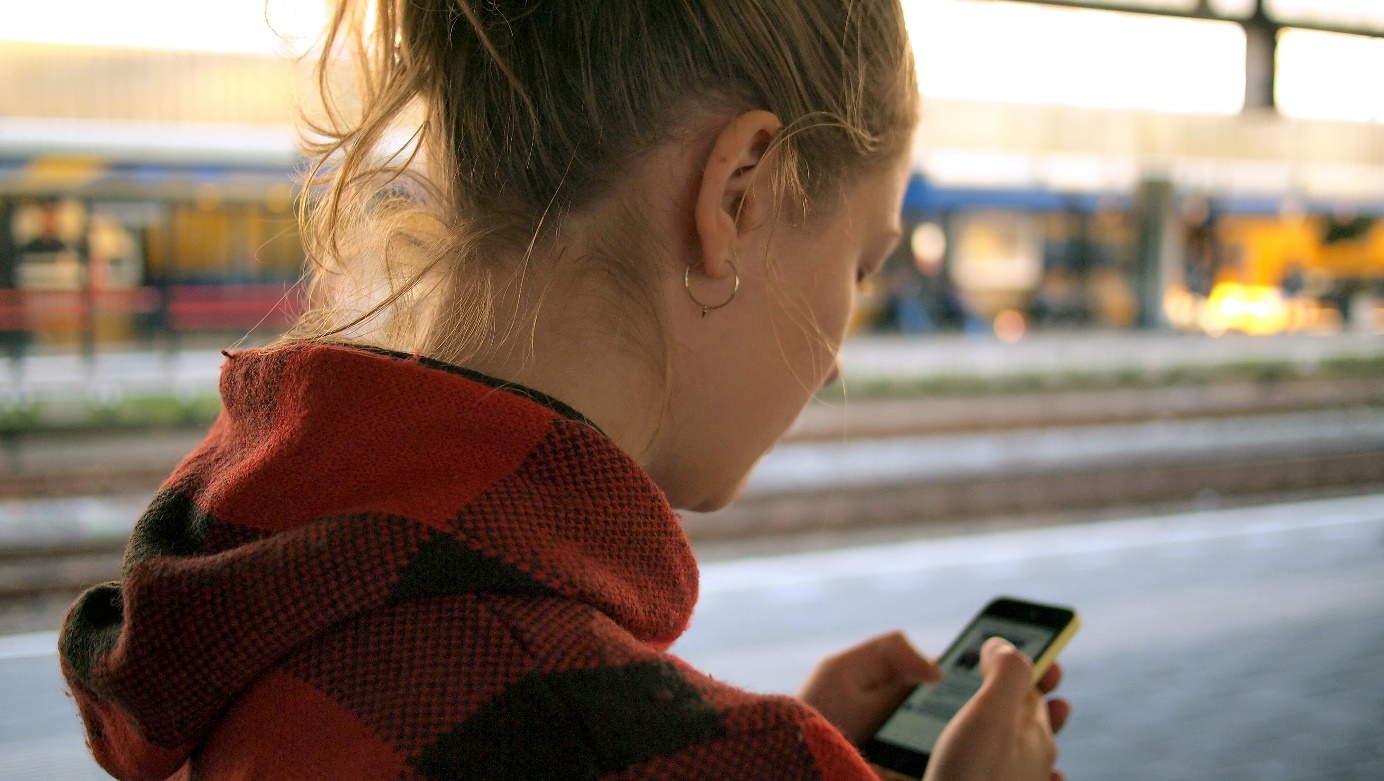 Social media platforms have evolved far beyond mere communication channels to become hubs of entertainment, discovery, and business. One of these emerging platforms is Douyin, closely related to its parent company, ByteDance, and sharing similarities with its international counterpart, TikTok. As Douyin positions itself as one of China's leading short-video sharing apps with more than 700 million active users, its rapid growth and reach has enabled it to diversify further, including becoming a travel booking platform.
ByteDance: The Architect Behind Douyin and TikTok
ByteDance is a Chinese tech company founded in 2012, quickly gaining fame through its series of popular apps, the most well-known being TikTok on the international scale, while Douyin primarily targets the Chinese market. The company set itself apart by capitalizing on artificial intelligence to personalize content for users and offer them a unique entertainment experience. ByteDance apps have captured hundreds of millions of users through their intelligent recommendation algorithm and immersive interface. The company revenues reached USD 80 bn in 2022 included the different subsidiaries; TikTok and Douyin sharing most of the global revenue.
Douyin swiftly established itself in China as a premier entertainment platform, allowing users to create, share, and discover creative and engaging short videos. The emphasis lies in creativity, with a range of editing tools that enable users to produce visually appealing and professionally curated videos. Viral trends spread rapidly on Douyin, allowing creators to become online celebrities overnight. Douyin also features an e-commerce integration that allows users to explore and purchase products seamlessly, with this feature bearing similarities to platforms like Alibaba and eBay.
The Potential of Douyin as a Travel Booking Platform
Douyin's success hinges on its ability to capture users' attention and engage them in an entertaining experience. This feature, combined with users' increasing inclination toward seeking unique and authentic travel experiences, presents fertile ground for Douyin's evolution into a travel booking platform. Statista has estimated the user database for 2025 to reach at 835 million.
By capitalizing on user engagement and introducing additional features, Douyin currently integrates travel booking options directly within the app. Content creators often share their own travel adventures, showcasing destinations, hotels, restaurants, and unique experiences. Users could interact with this content by asking questions, expressing interest, and even making reservations directly from the platform.
Furthermore, Douyin is already collaborating with travel companies and agencies to offer exclusive promotions and special deals to users. Travel videos can be monetized by including affiliate links to booking sites, allowing Douyin to generate revenue while providing added value to its user community.
The new 2023 feature of Douyin is a calendar-based hotel booking. It helps user directly book their travel within the app. It's a disruption within the OTA (Online Travel Agencies) sector as the user database already exists and could reach 1 billion users in the following years; companies like Booking or Expedia could be challenged.
Ocean Engine, the digital marketing platform under ByteDance's umbrella, assists companies in devising effective marketing strategies for the Chinese market, especially since the reopening of China's borders. One of its key attractions for companies is its association with Douyin. Moreover, collaborating with Ocean Engine now could also serve as preparation for the potential introduction of TikTok's travel booking option in the future. There's anticipation that TikTok might incorporate similar features as Douyin in the coming months, making early engagement with Ocean Engine a strategic move for companies looking to tap into this evolving landscape.
Douyin has demonstrated its ability to captivate users and foster engagement through creative and appealing content. With this strong foundation, it's conceivable to envision the platform evolving into other domains. If Douyin manages to leverage its massive audience and develop strategic partnerships, it could well become an influential player in the travel industry worldwide, offering a unique experience to travelers while creating new business opportunities.