Zuzu Hospitality Solutions, a Singapore based all-in-one hotel operating platform, secured the funding round of USD 9 million. The investment was led by SoftBank Ventures Asia, with contributions from Atinum Partners and existing investors Visor Ventures, Wooshin Venture Investment and JG Digital Ventures.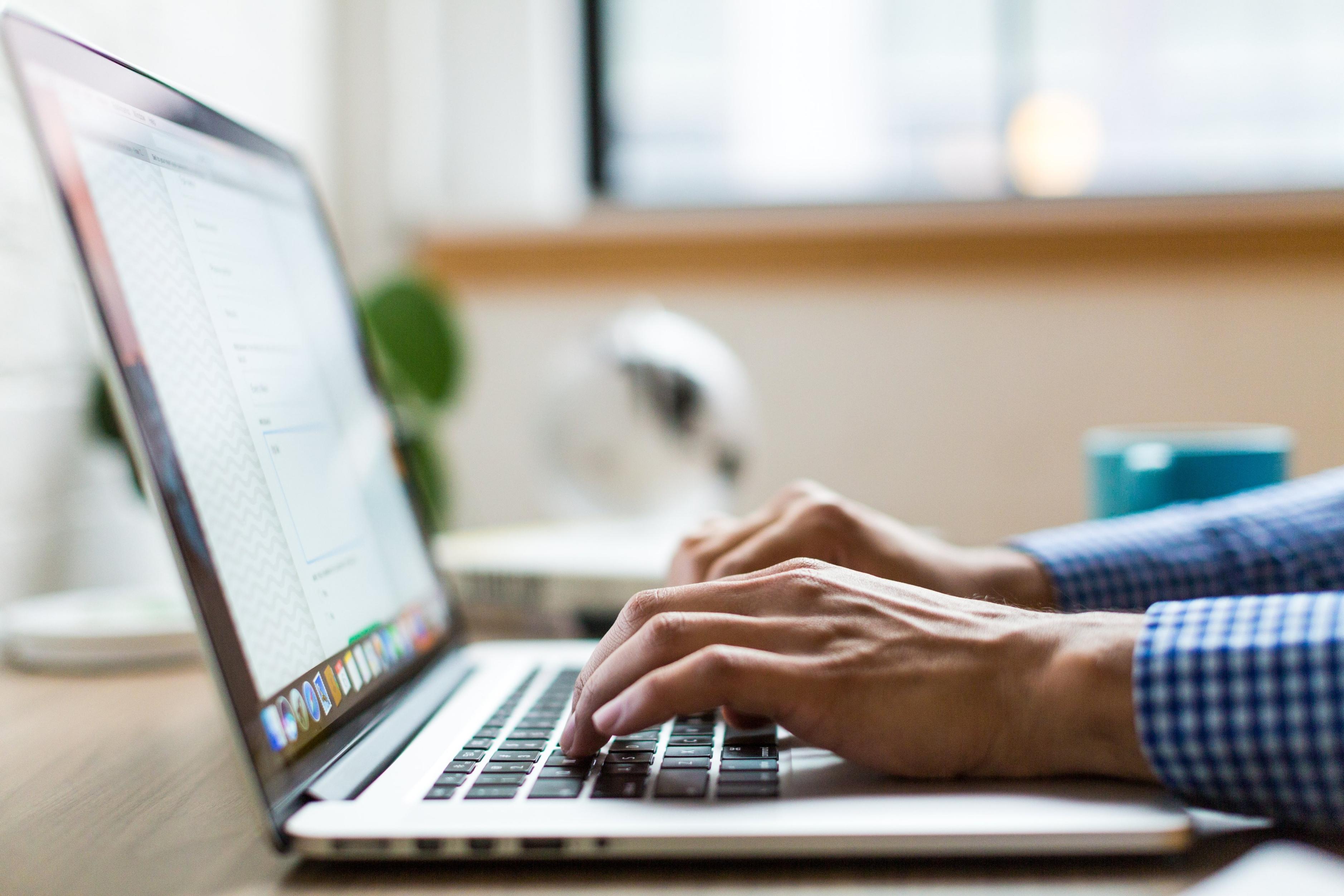 Having raised USD 6.7 million before this investment, it's their largest funding round so far.
Founder and CEO, Vikram Malhi said, "We are thrilled to announce our Series B2 funding round. The round's oversubscription reflects the strong confidence our investors have in our vision and capabilities. This substantial financial boost will enable us to innovate our offerings further, accelerate our growth trajectory and support more independent hotels in increasing their revenue."
With this investment, Zuzu Hospitality plans to attract more hotel partners in the South-east Asian region and dedicate significant resources to expand it's operations, specifically focusing on its newest market, India. "India holds immense growth potential, and we believe that by scaling up in this market, we can establish a strong presence and capitalize on the opportunities it presents," Malhi said.
The company intends to achieve it's remarkable goal of 5,000 hotel partners by 2024 and 10,000 partners by 2025. Additionally, a portion of the funds will be used to improve it's infrastructure, to train it's staff for smooth working process and expand it's customer service.
Furthermore, it also plans to invest in Artificial Intelligence (AI) to "automate guest management, upgrade pricing capabilities and enhance partner experience."
The latest investment clearly speaks about the Investors faith in Zuzu Hospitality's business principles. "We are very impressed by the strength of the management team which is evident in their ability to navigate the tough Covid-19 crisis, and we believe in the long-term potential of their business, which has proven to be fundamentally robust. ZUZU Hospitality's innovative solutions are poised to drive significant growth in the hospitality industry and we're looking forward to being part of this journey", said Harris Yang, Vice President of SoftBank Ventures Asia.
Founded in 2016, Zuzu Hospitality is a well known revenue platform for independent hotels, headquartered in Singapore. Having entered Indian market in 2022 besides it's existing offices across 6 South-East Asian countries, namely Singapore, Indonesia, Thailand, Malaysia, Philippines and Vietnam, the company stands as a prominent player with more than 150,000 hotels in these markets combined.
Zuzu Hospitality primarily focuses on providing 'service' with technological support to boost the revenue and to cater to the needs of their hotel partners. They provide free consultation to explain their service, hoteliers can set up their hotels on Zuzu's all-in-one platform. After setting up, hoteliers can add online channels by which they can start getting online bookings.
The company delivers "yield management" with a combination of software and service to their hotel partners, through distribution and revenue management. Any changes are updated in real-time and high frequency for their hotel partners, their effective distribution ensures that a hotel's rates and availabilities are organized and well presented to the widest range of potential travelers. Their all-in-one platform reduces operational complexity. It includes insight analytics (includes competitive market pricing, operational reports), revenue management, channel management, Property Management System (PMS), reputation management, EZ payments, booking engine (includes secured bookings) and Google connectivity (hotel's direct rates and availability are distributed on Hotel search by Google in real-time).
More than 2,500 properties (hotels, vacation rentals, B&Bs, Hostels) across Asia Pacific region have grown with Zuzu Hospitality and their positive feedbacks have attracted more hotel partners.
With more than 250 employees, the company is focused on delivering success to their hotel partners. Zuzu's management teams deliver the hoteliers pricing and distribution strategy to ensure the best revenue outcomes for them.
According to Growjo, the company's estimated annual revenue is USD 66.5 million per annum and estimated revenue per employee is USD 346,340.
The funding has given the company a huge opportunity to achieve it's goals, as the Online travel market in South-east Asia is forecasted to reach approximately USD 44 billion by 2025 which in 2022, amounted to approximately USD 17 billion. Zuzu Hospitality can benefit much from Indonesia, as it's currently the largest online travel market in South-east Asia in terms of Gross Merchandise Value (GMV).
Over the last three years, Zuzu hospitality has focused on simplifying and automating revenue management tools. To enhance direct distribution capabilities the company created a customized direct website and booking engine for each hotel partner along with localized payment platforms, catering to the requirements of each markets individually.
Moreover, the company offers tools and partnerships to help hotels distribute their inventory across multiple online travel agencies (OTAs) and other booking channels to reach a broader audience and increase bookings. In order to mitigate the problems related to payment variations, the company established a simplified payment platform to manage payment smoothly.
Zuzu Hospitality ensures that their independent hoteliers can be carefree and look after their guests seamlessly, while Zuzu takes care about their profitability. The company's low-risk model has provided it's hotel partners with 8X return on their investment.
Zuzu hospitality's commendable performance within a short span of time, has driven to significant growth of their partnered hotels. Their platform having simplified and automated management tools, proves their strong hold in the South-east Asian market.
References: