25 Jun 2020
There is no denying it, that all business, and not just those in the hotel industry, should have a strong and powerful presence on Instagram. Instagram and any other social media platform for that matter is a critical tool for digital marketing. When used creatively and effectively, it can be a cash machine that helps to attract a pool of new customers. Additionally, it can also help keep old clients informed and engaged. With an astounding 500 million daily active users, there are no reasons why every hotel should not be using Instagram to boost their marketing strategy.
Why hotels should be present on Instagram?
To showcase and strengthen the hotel's brand
Having thousands of followers is a huge accomplishment in and of itself in today's competitive business world. When a hotel uses its Instagram account to showcase its values and individual personality, then it is easier for followers to connect with a brand. Remaining genuine is important for attracting and gaining followers. Therefore, hotels must post content that is relevant to its followers to keep engagement and user conversion high.
Instagram creates realistic expectations
Through Instagram, guests can start to see why the services, the food, and drinks, as well as the rooms, are priced the way that they are. Instagram allows hotels to show their audience the value that they can get when they make their bookings. Displaying a hotel in an accurate light creates realistic expectations for customers because they know exactly what they are paying for, which might actually lead to more bookings and accurate reviews because the clients understand exactly what they are investing in.
It is free and is effective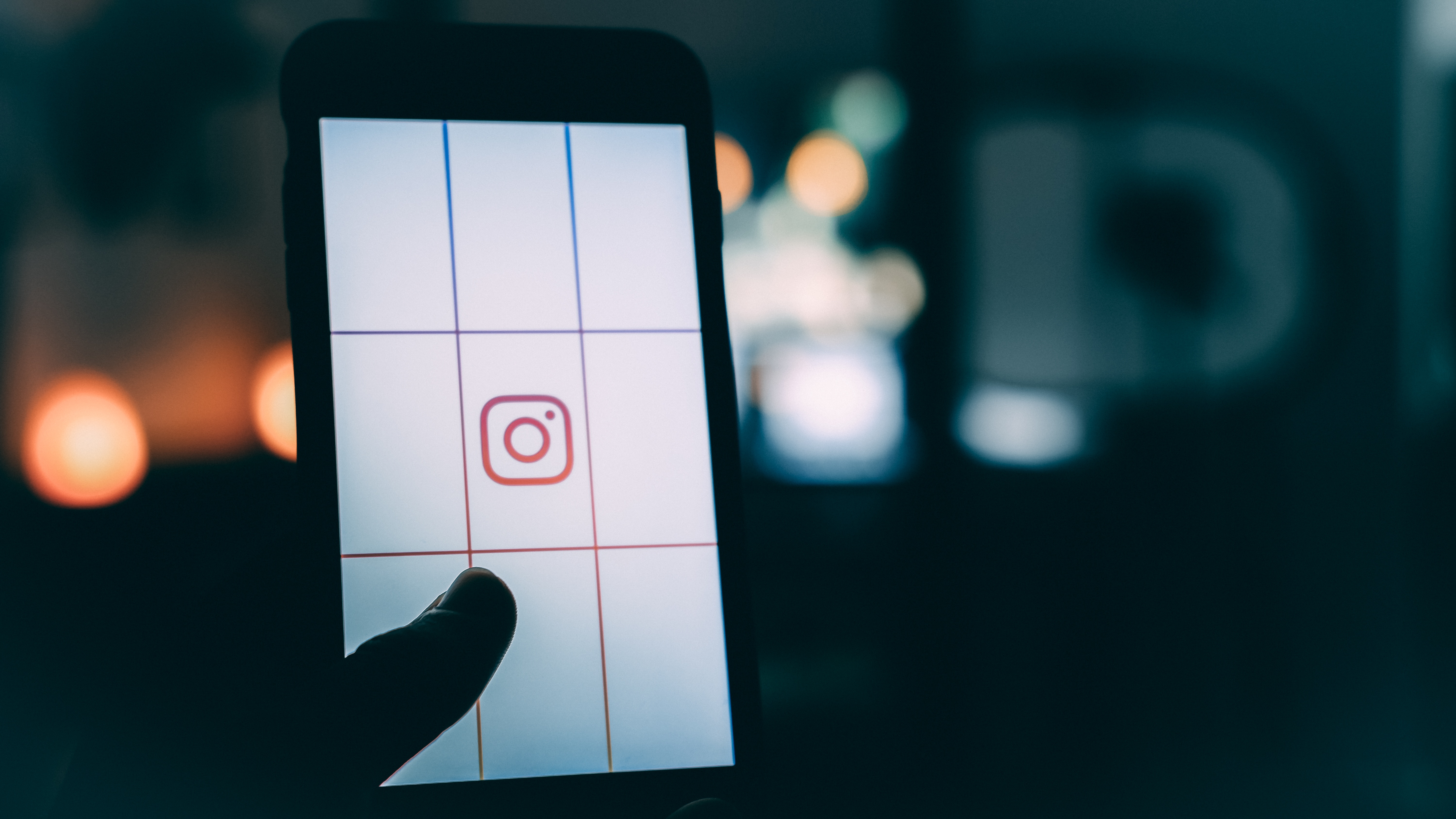 Unlike other social media platforms such as Twitter, which can be hard to navigate and Facebook, which shuts out most organic posts, Instagram is easy to use and is simple to understand. It is also characterized by minimal advertising, which allows it to deliver more engagement per follower than Facebook or Twitter.
It is perfect for travel marketing
As more and more networking moves to mobile devices, Instagram is the best platform for travel marketing because it was designed for mobile devices. This means that it is positioned to allow explosive growth for all businesses and individuals. Furthermore, it combines two of the most powerful marketing tactics; the use of imagery and the power of sharing, which is always great for travelers. Well produced photos from hotels grab people's attention easily; they also do not require any translation as they can speak for themselves, and they inspire others to travel.
Attract millennial customers
Instagram is skewed towards millennials, who are some of the most elusive people to market to. Millenials and other young Instagram users may not necessarily fall within a hotel's target market, particularly the high-end luxurious category, but they do influence family vacation decisions. As such, Instagram is a must-have strategy for every successful hotel's marketing arsenal.
It forms and strengthens relationships
Hotels can be able to connect with their guests easily, which may be one of the greatest advantages for any business. Customers can share their likes and dislikes, and they can voice their opinions, which can help hotels improve their services and value.
If you are looking to increase the visibility of your hotel and obtain more bookings alongside social media platforms like Instagram, don't hesitate to contact us via email: info@cultbooking.com