In a strategic move that has captured the attention of the global travel and hospitality industry, Yanolja Cloud, a leading provider of AI-based SaaS solutions, has announced the acquisition of Go Global Travel (GGT), a prominent B2B travel technology company. This transformative partnership promises to strengthen Yanolja Cloud's global presence and technological prowess, creating an extensive inventory of over 1 million travel products from 200 countries. The integration of GGT's capabilities is set to redefine the travel experience, offering enhanced personalization and seamless automation. This article explores the intricacies of this groundbreaking acquisition and its far-reaching impact on the travel and hospitality sector.
The Genesis of Yanolja Cloud and Go Global Travel
Yanolja Cloud, a subsidiary of Yanolja, emerged in 2019 as a trailblazing player in the AI-based SaaS solutions arena. With its parent company, Yanolja, being a leading travel app and technology enterprise in South Korea, Yanolja Cloud embarked on a global mission to drive the digital transformation of the hospitality and leisure industry. Through strategic acquisitions and partnerships, Yanolja Cloud swiftly expanded its reach, boasting over 80,000 solution licenses across more than 170 countries and 60 languages, establishing itself as a formidable global presence.
Go Global Travel (GGT), founded in Israel in 2000, quickly rose to prominence as a top-tier B2B travel solutions provider. With over two decades of experience, GGT excelled in distributing an extensive inventory of travel products, including hotels, airline tickets, and car rentals, to over 20,000 client partners across North America and Europe.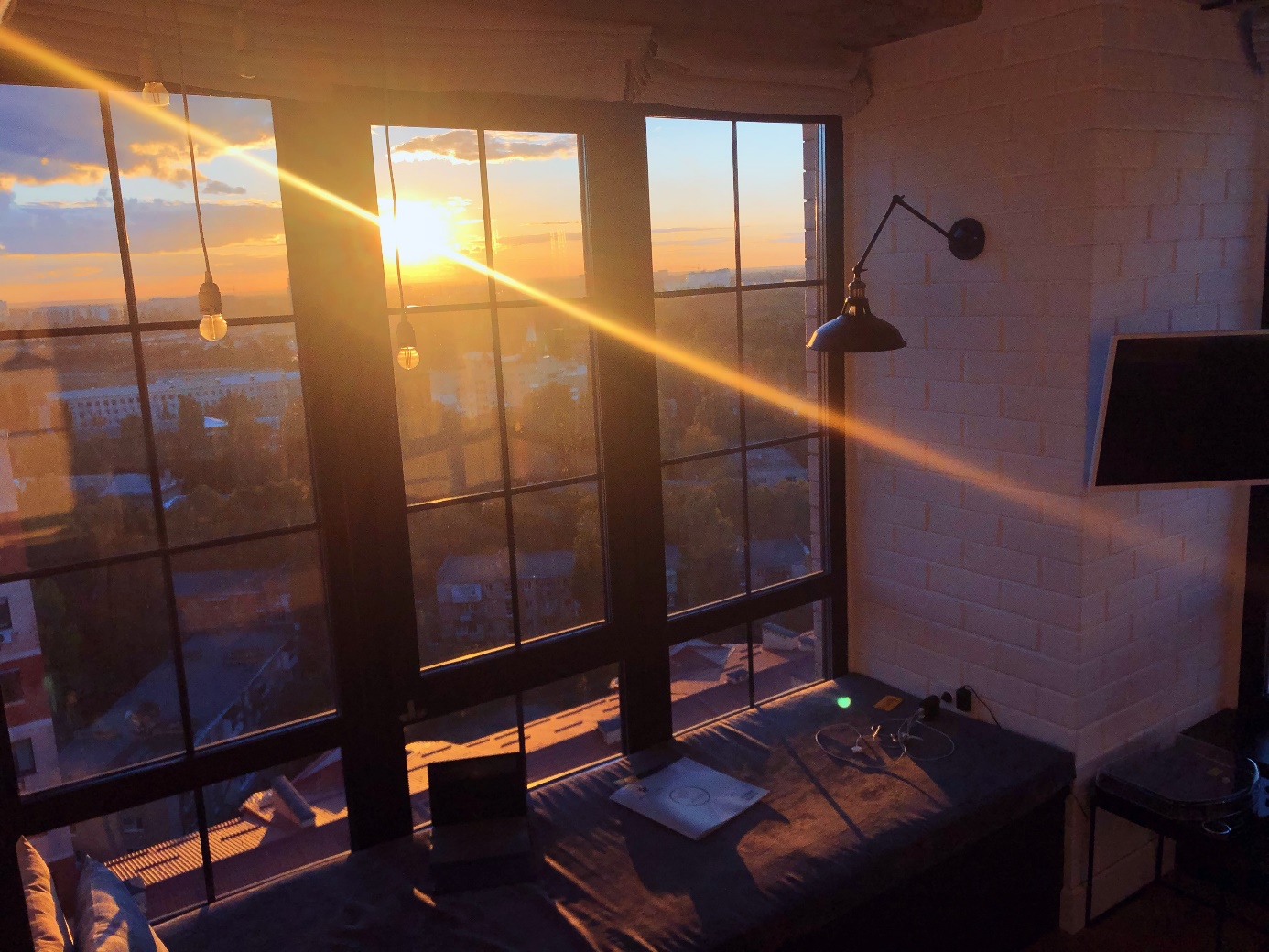 The Acquisition: A Game-Changer for Global Travel and Hospitality
The acquisition of GGT by Yanolja Cloud represents a strategic masterstroke that opens new frontiers for both entities. With this union, Yanolja Cloud gains unprecedented distribution capabilities, empowering properties worldwide to digitize their operations and enhance guest experiences. The integration of inventories from both companies creates an unparalleled repository of travel products, positioning Yanolja Cloud as a powerhouse for global travel solutions.
Additionally, this acquisition grants Yanolja Cloud access to GGT's extensive overseas branches, providing a solid foundation for expanding global business operations and reinforcing customer service networks. By offering advanced hospitality solutions that seamlessly integrate with existing customer systems, Yanolja Cloud aims to expedite the adoption of its cutting-edge solutions worldwide.
Implications for Stakeholders in the Travel Industry
The implications of the Yanolja Cloud and GGT alliance extend far beyond the two companies themselves. The integrated inventory will be made easily accessible through Yanolja's B2C platform businesses, streamlining the process for travelers to access a diverse range of travel options. Furthermore, this acquisition solidifies Yanolja Cloud's position as a leading provider of global channeling solutions, simplifying distribution and decision-making for hospitality providers.
With Yanolja Cloud's Asian inventory being available through GGT's platform channels and online/offline travel agencies worldwide, the global travel experience is set to become more seamless and comprehensive. Businesses will benefit from heightened global reach, while travelers can enjoy a broader array of choices, elevating the overall travel journey.
Charting the Path Forward for Yanolja Cloud
The acquisition of Go Global Travel marks a significant milestone in Yanolja Cloud's journey to becoming a global hub for travel content. With an eye on inbound travelers and promoting K-Travel content worldwide, Yanolja Cloud envisions creating a more convenient and enriching travel experience for customers. As a pioneering global travel and hospitality operator, Yanolja Cloud's commitment to digital transformation is set to reshape the industry, heralding an era of unparalleled convenience and innovation for travelers worldwide.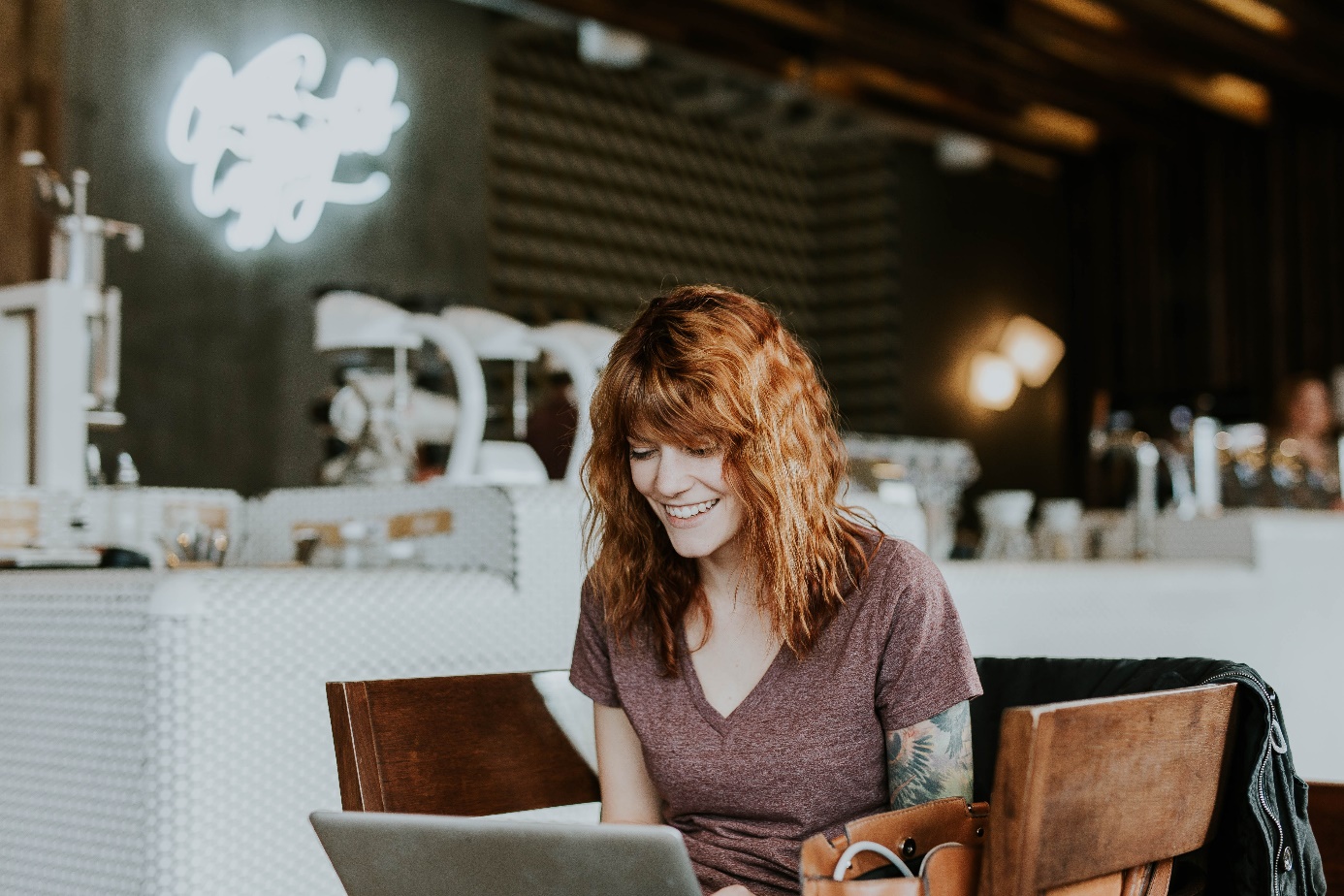 Conclusion
Yanolja Cloud's acquisition of Go Global Travel heralds a new chapter in the global travel and hospitality landscape. This strategic partnership strengthens Yanolja Cloud's position as a transformative force in the industry, offering an extensive inventory and advanced solutions that enhance personalization and automation. As the integration progresses, both businesses and travelers stand to benefit, enjoying seamless access to a diverse array of travel products and experiences. Yanolja Cloud's vision of leading the digital transformation of global hospitality and leisure properties is rapidly coming to fruition, promising a future of unparalleled convenience and innovation for travelers around the world.