Paris-based traveltech startup, Worldia, has recently announced a significant milestone in its journey. The company has successfully raised €25 million in Series B funding, propelling its connected-trip platform and revolutionizing the travel industry. The funding round was led by Credit Mutuel Innovation, Banque des Territoires, and FrenchFounders, with participation from existing investors Red River West, CapHorn, and RAISE Ventures. This substantial capital infusion will fuel Worldia's global expansion plans and further enhance its game-changing platform.
Worldia, founded in 2012, has set out to transform the travel industry by providing unique and personalized trips for travelers. In a world where customers increasingly demand customized and memorable travel experiences, Worldia aims to cater to these evolving needs by leveraging exciting technological developments and innovations.
One of the key aspects that sets Worldia apart is its focus on customization and personalization. Unlike traditional travel offerings, Worldia allows travel distributors and suppliers to create tailored trips that meet individual preferences and interests. Customers have the freedom to customize various aspects of their trips, including activities, accommodations, and itineraries. This level of personalization empowers travelers to have a more active role in designing their travel experiences, resulting in truly memorable journeys.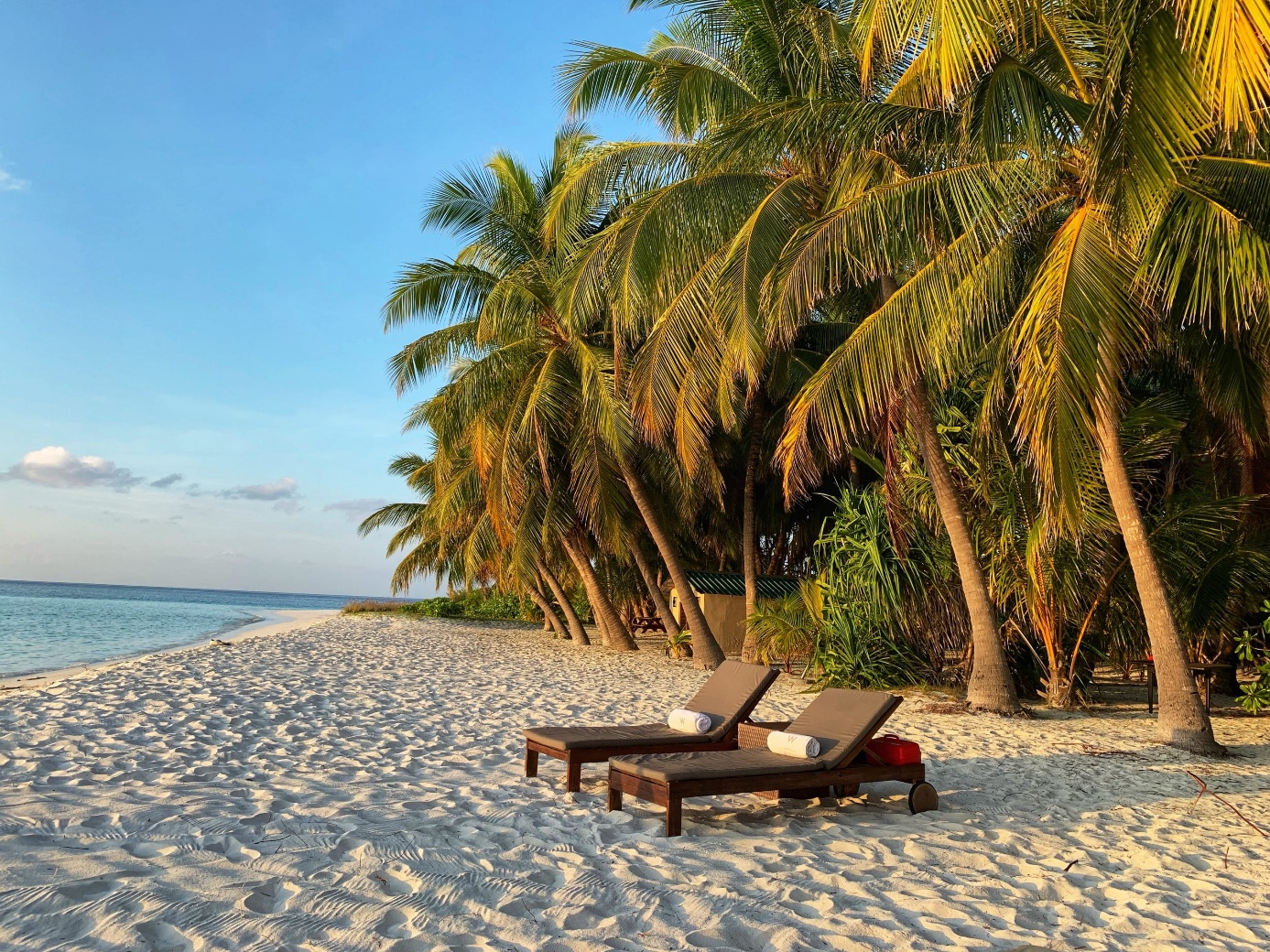 Worldia's platform also provides a connected-trip experience, which sets it apart from conventional travel planning and booking processes. By integrating multiple elements of travel into a seamless process, Worldia eliminates the hassle of navigating through various platforms and websites. Through proprietary technology and third-party connectivities, travelers can enjoy a streamlined booking experience, saving valuable time and effort. This connected approach enhances convenience and simplifies the overall travel experience.
The curated product catalog offered by Worldia is another notable feature of its platform. It includes a wide range of activities, hotels, and destinations across more than 80 global locations ( and 800.000+ products). This ensures that customers have access to diverse options and can explore unique experiences that may not be readily available through traditional travel channels. Worldia's platform leverages artificial intelligence (AI) to provide personalized recommendations and optimize trip arrangements based on customer preferences and historical data. These technological advancements bring a level of sophistication and efficiency to the platform, enhancing the overall travel experience.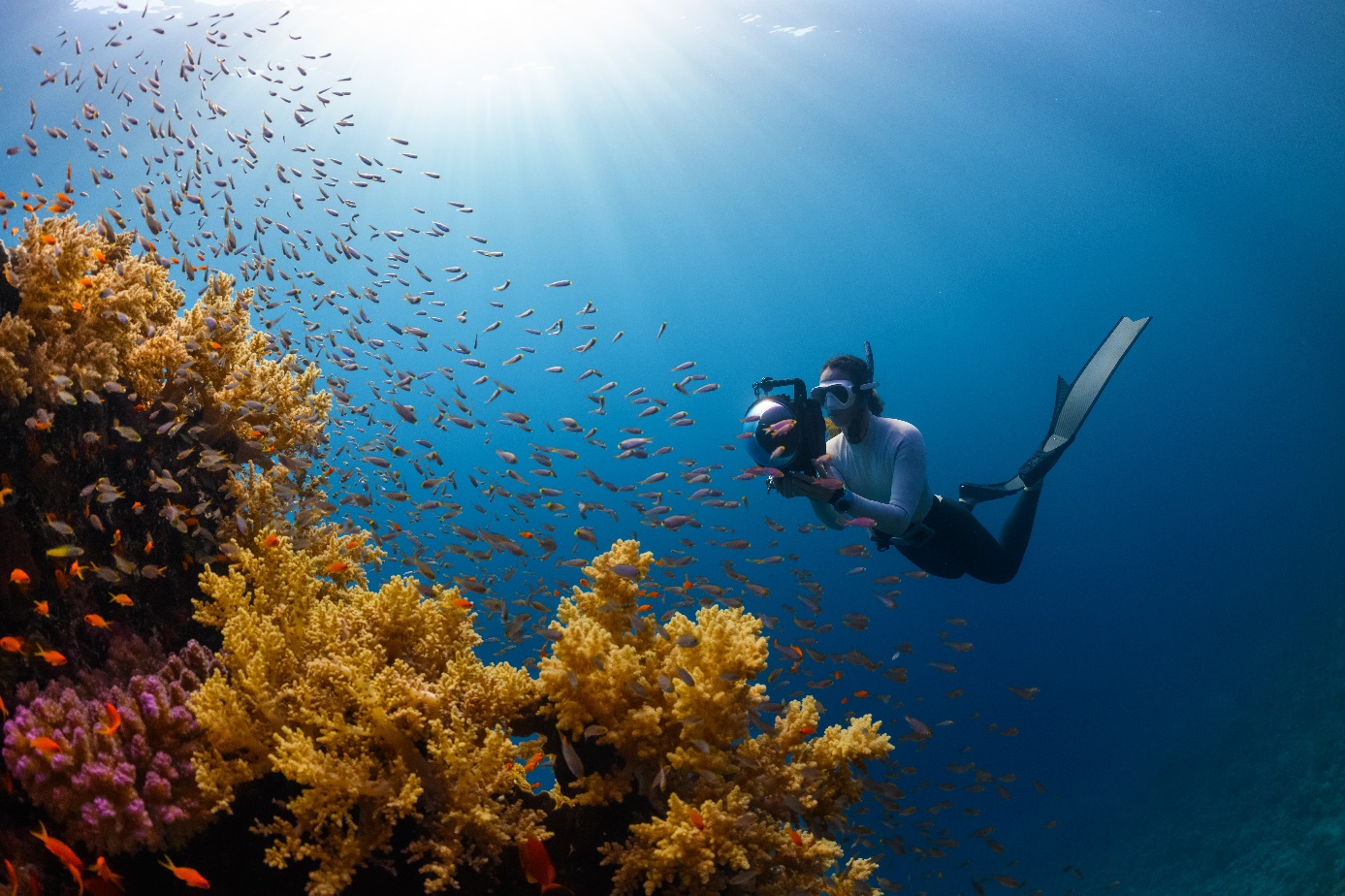 Furthermore, Worldia's platform offers seamless integration and white-label capabilities, allowing travel distributors to customize the platform to match their branding and requirements. This white-label solution ensures brand consistency while leveraging Worldia's robust technology and services. By partnering with Worldia, travel distributors can offer their customers a comprehensive and customized travel experience, ultimately setting themselves apart in the competitive travel industry.
The recent funding of €25 million marks a significant milestone for Worldia. It will enable the company to accelerate its global expansion plans and invest in research and development to further enhance its innovative platform. Worldia aims to make its technology available to travel operators acro ss Europe and North America, unlocking new possibilities for planning, booking, and operating travel. By expanding its connections, adding in-destination services, and strengthening its technological capabilities, Worldia is poised to further revolutionize the traveltech industry.
The investors' confidence in Worldia stems from the company's ability to address the evolving demands of modern travelers and its strong growth trajectory, particularly in the post-COVID era. Worldia's platform has already gained the trust of over 3,500 agencies and travel distributors, including renowned names like TUI. With a top selection of 16,000 hotels, 4,200 activities, and 1,000+ inspirational templates, Worldia offers a comprehensive range of options for travelers to choose from.
Founded in 2012 by four travel enthusiasts, Grégoire, Erwan, Christian, and David, Worldia has come a long way in establishing itself as a prominent player in the travel industry. With more than 130 Worldians, a unique combination of tech and travel experts, the company operates from two offices in Paris and Berlin. Worldia's platform has enabled travel agencies to provide distinctive personalized itineraries, allowing them to stand out in the competitive travel market.
The successful completion of the Series B funding round, securing €25 million, reinforces Worldia's position as an innovative and forward-thinking player in the travel industry. With its robust platform and technological advancements, Worldia is well-positioned to reshape the travel industry by offering personalized, connected, and curated travel experiences. The support from its investors and the significant funding secured will undoubtedly propel Worldia towards further innovation and transformation in the traveltech sector.
In conclusion, Worldia's recent €25 million Series B funding marks a significant milestone in the company's develpoment. The funding will surely fuel Worldia's global expansion plans and enhance its innovative connected-trip platform. By leveraging customization, personalization, and a curated product catalog, Worldia is at the forefront of transforming the travel industry. With the support of its investors, Worldia is well-positioned to drive further innovation and reshape the traveltech sector by offering personalized, connected, and memorable travel experiences to customers worldwide.