Whimstay, the leading last-minute vacation rental marketplace, has successfully raised USD 10 million in equity financing. This significant investment will fuel the company's expansion plans, including the development of new features and hiring key personnel. With its unique approach to the vacation rental industry, Whimstay aims to address the USD 60 billion market opportunity created by the significant number of vacant rental nights. By offering travelers the best deals on last-minute vacation rentals across North America, Whimstay not only benefits property managers and owners with increased bookings and revenue but also provides an excellent experience for guests. Let's explore the details of this financing round and the company's promising future.
Whimstay's Vision and Market Opportunity
Whimstay, founded in 2018, is a San Francisco-based vacation rental platform that specializes in last-minute bookings. By capitalizing on the significant number of vacant rental nights each year, estimated to be around 50% of the market, Whimstay aims to become the go-to marketplace for travelers seeking great deals on last-minute vacation rentals in the United States, Canada, and Mexico. The lost revenue for property managers and owners resulting from these unrented nights represents a massive $60 billion market opportunity.
With its innovative approach, Whimstay offers travelers unparalleled savings, while property managers and owners benefit from better economics, improved control over the customer experience, and reduced reliance on larger and more expensive booking channels. By generating incremental bookings and revenue, Whimstay's platform provides a valuable additional source of profitability beyond direct bookings and those from other channels.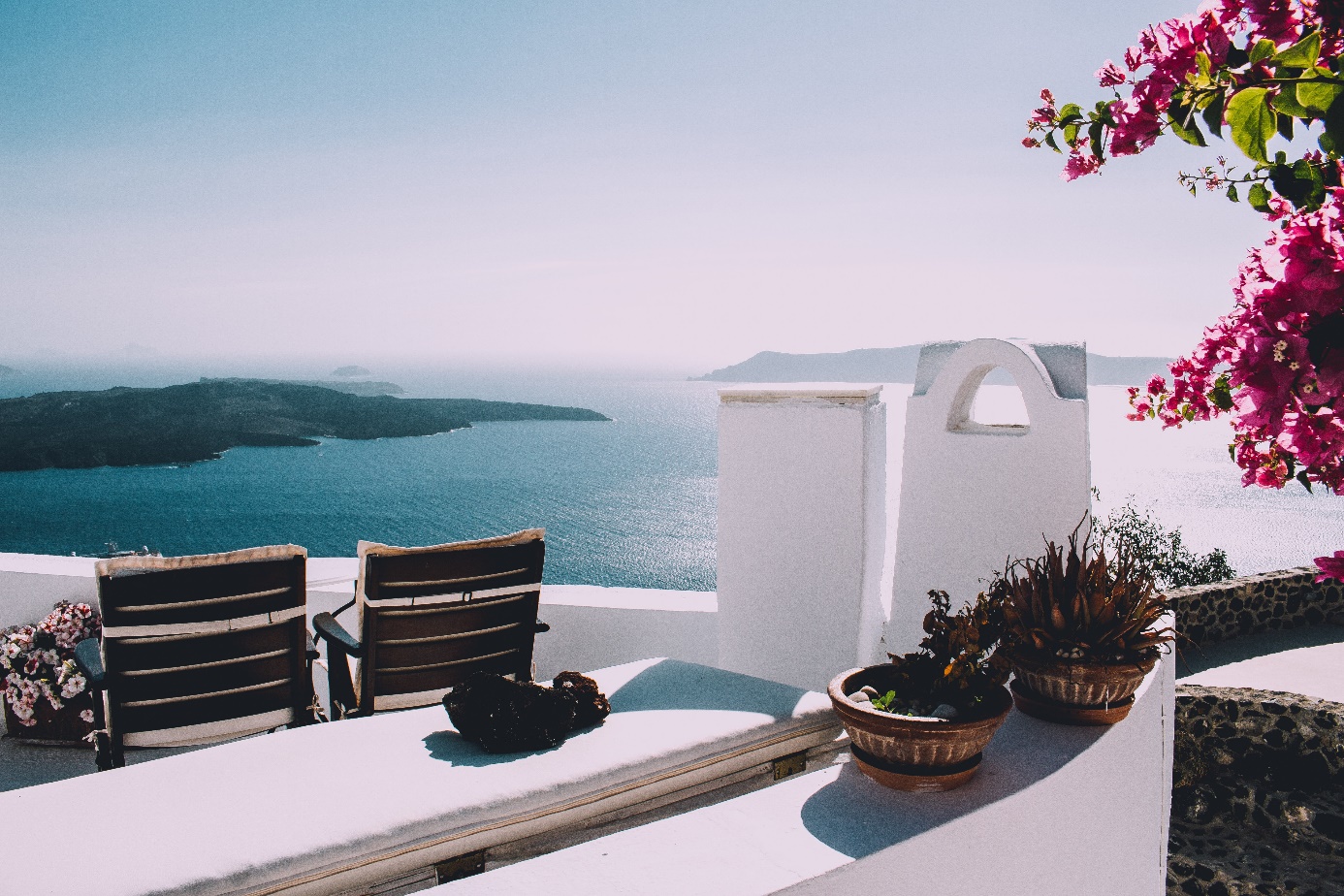 https://unsplash.com/photos/aapSemzfsOk
Successful Financing Round
Whimstay recently announced that it secured $10 million in equity financing, which will serve as a catalyst for the company's growth and development. The funding will support the hiring of key personnel, the introduction of new product features, and the enhancement of the search experience and guest engagement.
Although the investors in this pre-Series A financing round have not been disclosed, Whimstay CEO David Weiss expressed confidence in the company's position as the leading vacation rental marketplace focused on booking last-minute stays. Weiss attributes the success of the financing round to the exceptional Whimstay team, their differentiated product offering, strong partner and customer relationships, and the tremendous market opportunity that lies ahead.
Impressive Growth and Integration
Whimstay has experienced exponential growth over the past two years, as evidenced by its integration into most vacation rental software companies and contracts with hundreds of property management companies. These partnerships have significantly increased the number of properties listed on its site by over 300%, indicating an expansion in the platform's inventory.
Furthermore, Whimstay's mobile app has been downloaded by over 120,000 users, suggesting a growing user base. However, it is essential to evaluate the quality of these downloads and assess user engagement and conversion rates to determine the true impact of the app on the company's success.
In addition to its integration with various industry partners, Whimstay's website receives a monthly visit rate of 29,049, demonstrating a growing interest in the platform among travelers seeking last-minute rentals. With a monthly growth rate of 90.65%, the website's traffic statistics suggest an increasing user base.
Furthermore, Whimstay's recent integration into Google Vacation Rentals has significantly accelerated guest traffic and bookings, granting access to millions of potential guests. This integration further solidifies Whimstay's position as a key player in the vacation rental market.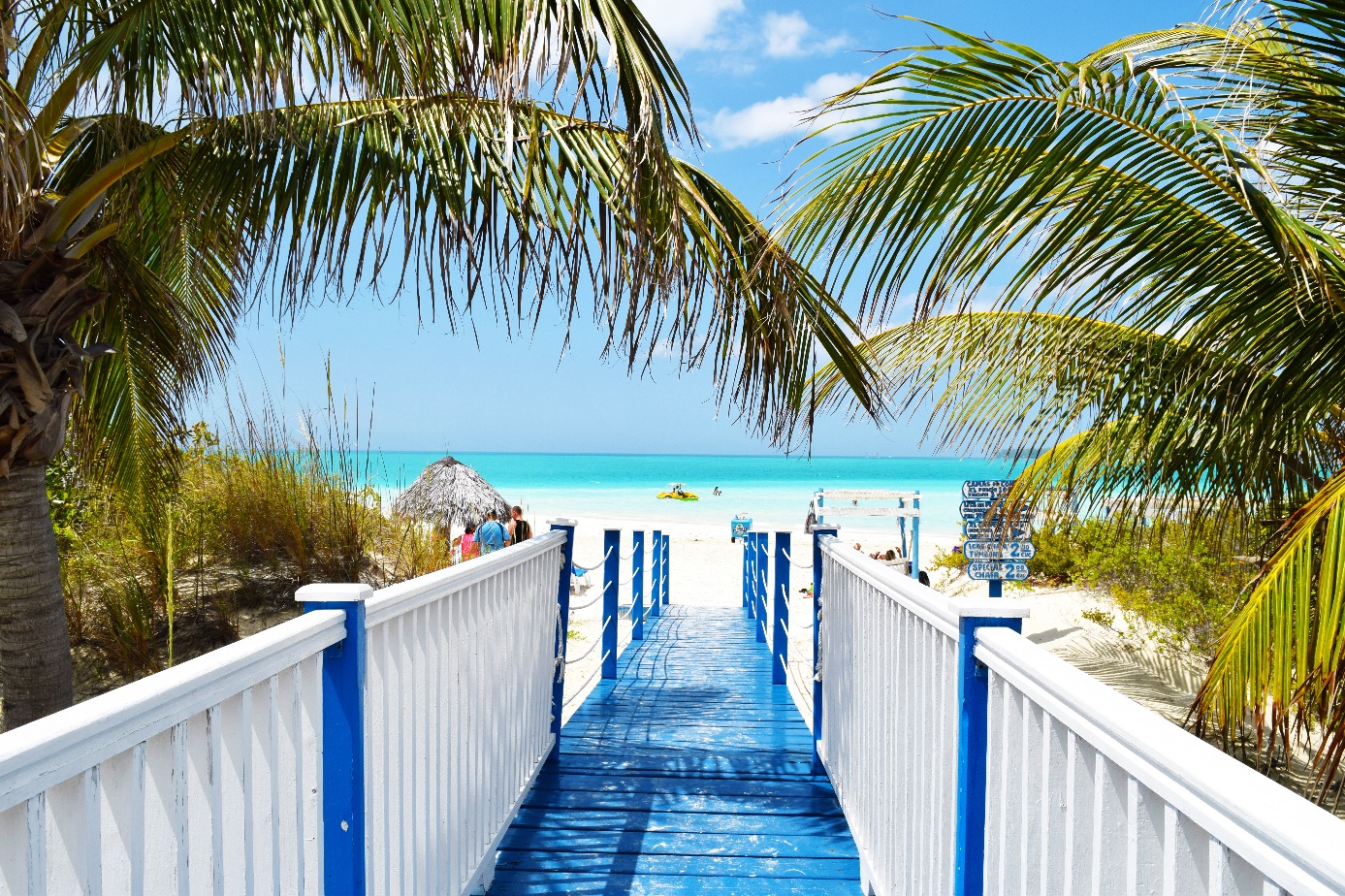 Future Outlook
With the infusion of $10 million in equity financing, Whimstay is well-positioned to expand its operations and solidify its status as a leader in the last-minute vacation rental space. The company's focus on providing superior guest experiences and increasing revenue for property managers and owners sets it apart from traditional booking channels.
As Whimstay continues to attract travelers with its attractive deals and savings, property managers and owners can expect a significant boost in bookings, revenue, and profitability. With its commitment to filling vacant rental nights, Whimstay is on track to revolutionize the vacation rental market and capitalize on the vast market opportunity presented by the last-minute travel segment.
Conclusion
Whimstay's recent $10 million equity financing marks a significant milestone for the company, reflecting its growth and potential in the last-minute vacation rental market. While specific booking numbers and detailed financial data have not been disclosed, the company's integration with vacation rental software providers, partnerships with property management companies, and substantial increase in property listings demonstrate its expansion and influence.
With over 120,000 user downloads of its mobile app and a reported monthly visit growth of 90.65%, Whimstay has shown promising traction in attracting users to its platform. However, it is important to consider the need for more transparency and comprehensive data to assess the company's actual bookings, revenue generation, and overall performance.
As Whimstay continues to position itself as a leading player in the last-minute vacation rental market, stakeholders should monitor its progress closely. While the company's growth and achievements are noteworthy, further information and analysis are necessary to fully evaluate its impact on profitability, customer experience, and industry dynamics.
In conclusion, Whimstay's recent financing, combined with its integration efforts and increased property listings, positions it as an intriguing contender in the vacation rental space.