Since its foundation in 2005, the French company Travelsoft has established itself as the leading travel booking platform, especially in Europe, with its Orchestra software. Aimed at professionals in the sector, this solution allows travel to be booked via all available platforms, including websites, travel agencies and call centres.
In 2016, investors Cabestan Capital, Bpifrance, and A Plus Finance became shareholders of the company. They enabled the implementation of an internal and external growth strategy, supporting Travelsoft's founder and CEO, Christian Sabbagh. Through these investments, Travelsoft experienced rapid growth and efficient structuring, allowing Mr. Sabbagh and his team to regain 100% ownership of the company in 2019.
In 2022, Travelsoft achieved an important milestone by acquiring the German company Traffics, an independent SaaS platform specialized in travel organization. The two leaders of Traffics, Salim Sahi and Jens Muskewitz, joined Mr. Sabbagh's team.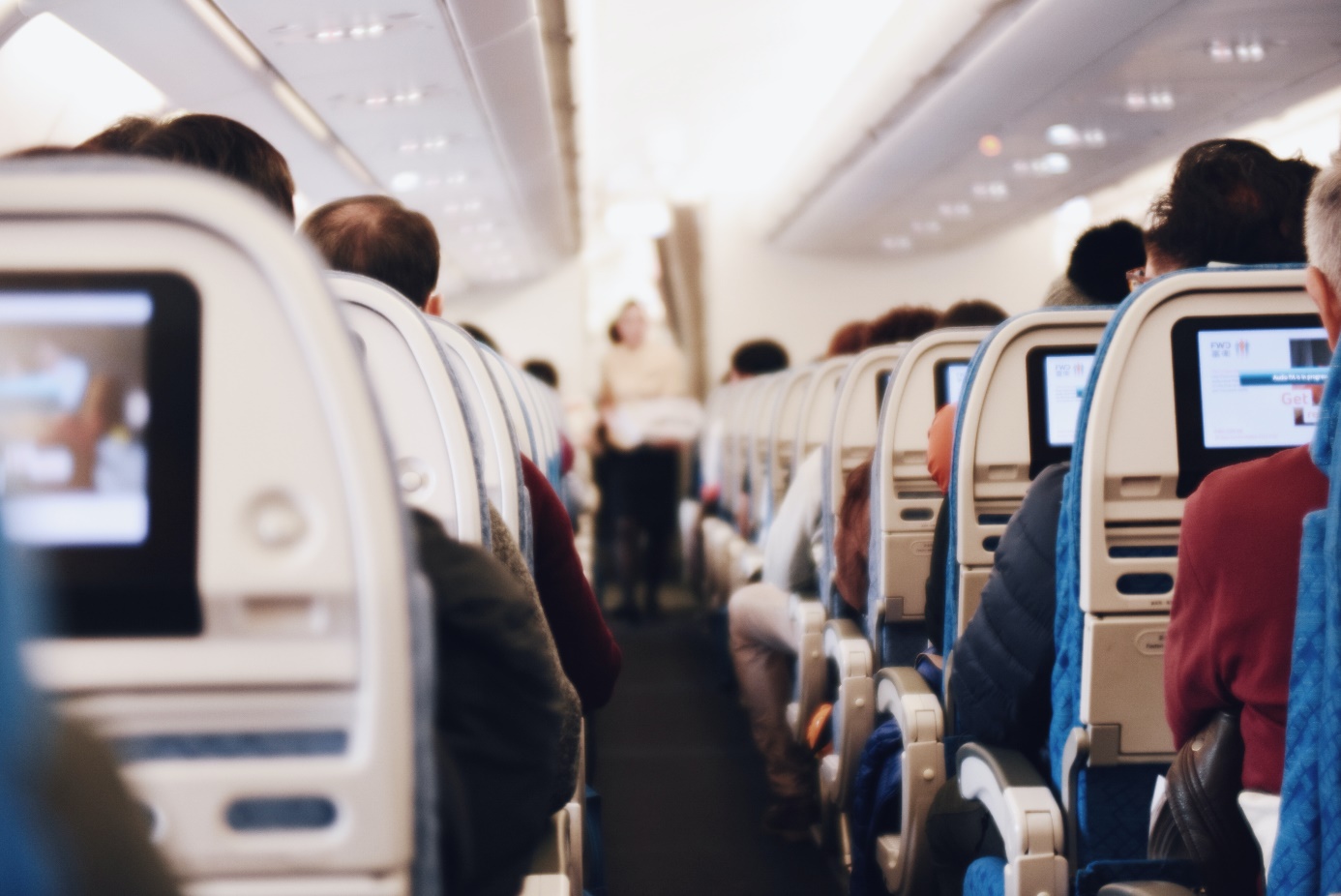 To seize all the opportunities offered by this growth, Travelsoft acquired Travel Compositor in March 2023, a Spanish company founded in 2014 that allows for the creation and sale of trips through multiple automated channels. Travel Compositor is mainly present in Southern Europe (Spain, Italy, Portugal) and South America, two high-growth markets. Asia is also one of their target markets.
Travel Compositor has 80 employees, with a turnover of over EUR 11 million and a booking volume of EUR 1 billion. Manuel Aragonés and Vicente Rosselló, the leaders of Travel Compositor, have now joined the Travelsoft team led by Mr. Sabbagh. The entities of the Travelsoft group, now composed of Orchestra, Traffics, and Travel Compositor, will remain autonomous, but synergies will be gradually implemented.
With the acquisition of Travel Compositor, Travelsoft, now composed of 200 travel technology experts, will be able to offer an end-to-end solution for travel companies, covering the entire reservation and management process, from planning to execution, including customization and distribution of trips. With this new asset, the Travelsoft group aims for an annual booking volume of EUR 5 billion for the European and American markets while working with over 300 tour operators in more than 40 countries.
In 2023, the group's revenue is expected to reach nearly EUR 35 million, thanks to comprehensive management of travel reservation processes and a more complete and automated service offering. Travelsoft's goal is to become a major player in the travel booking industry. The company intends to continue its growth and expansion strategy, by strengthening its presence in the European and American markets, but also by expanding into other territories.
To do so, the company relies on innovation, the quality of its service offering, and a talented and experienced team, capable of meeting the challenges of the travel reservation market while ensuring a high level of quality and customer satisfaction. Following their official communication, the company will have an annual investment capacity of EUR 5 million for R&D.