Consumer behavior has changed dramatically and hence, the booking dynamics have changed too. Maintaining the presence of your hotel, be it a small business or an international chain, in the online marketplace has become critical to be visible to a broader number of tech-savvy travelers. And that's where the role of OTA hotel booking comes into play.
What is an OTA?
An OTA stands for Online Travel Agency. These are the websites where hotel owners can list their businesses and be visible to a broader audience. These channels work as mediums between hotels and travelers and allow making booking decisions after easy comparison around factors such as facilities, amenities, price, reviews, location, etc.
OTA in the Hotel Industry
There may be hardly anyone in the hotel industry who hasn't heard the word TripAdvisor. TripAdvisor is one of the most successful OTAs today. It receives more than 315 million unique visitors every month.
Similarly, there are other OTAs in the hotel industry that are driving sales and putting even the failing hotels back in business. And what's fascinating is that OTA hotel management has become critical worldwide. With their advanced technologies, millions of subscribers, targeted email marketing, etc., OTAs benefit hotel businesses in many ways.
Benefits of OTAs for Hoteliers
More Visibility – With fierce digital marketing competition, it may be years before some hotel businesses rank high in browser searches and become visible to their audience. But if you list your hotel on an OTA, you can get access to their customers and receive bookings almost immediately. However, it's important to have a strong OTA profile and competitive prices to be able to attract hotel bookings.
More Hotel Bookings –76% of people looking to book hotels do so via OTAs. Moreover, 20% of direct bookings are done after travelers found the hotel on an OTA. This clearly shows that a majority of travelers today rely on OTAs to make hotel bookings. So, it is wise to be where your audience is.
Hotel Brand Awareness and Organic Bookings –According to a Google survey, 52% of travelers visit the website of your hotel after they discover you on an OTA.
If you are actively visible to travelers through OTAs, they will make frequent website visits, which will increase your website traffic. And as the traffic shoots up, your website will start to rank higherin Google searches. This means a better rate of conversion, and eventually, more organic bookings.
Cross-Selling of Special Packages – OTAs are known for making travel planning easier. They create unique and convenient packages for travelers and increase booking opportunities, which may otherwise be difficult for independent hotels to do. And with their marketing efforts, they encourage travel shoppers to book special personalized packages that bundle together accommodation, flights, cruises, rental cars, local activities, etc. Itallows hotels to cross-sell and boost their revenue.
With such great advantages of OTAs, it is wise to have as many OTA connections as possible. In fact, successful hotels use channel managers for further OTA optimization and dynamic pricing.
Review your hotel strategy and leverage technologies to achieve the desired growth in your hotel revenue.
Author bio: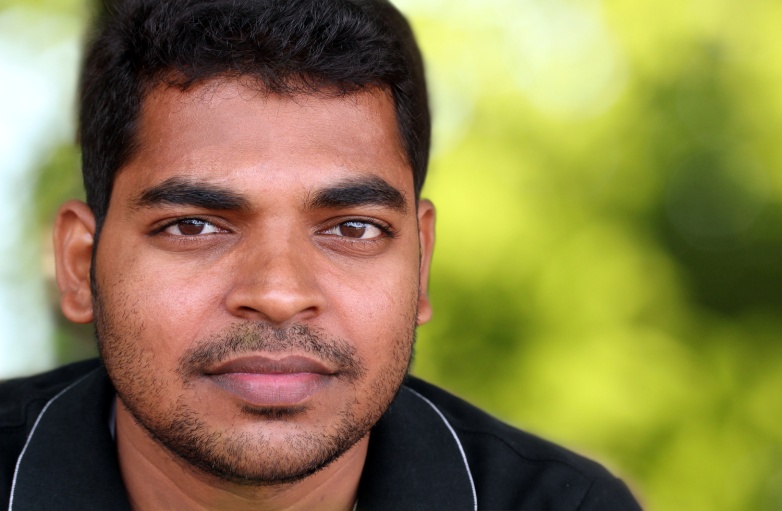 Karan Iyer is an end-to-end digital marketer and blogger who inherently understands the hotel industry with his hospitality background. Karan knows how to convert the pain points and challenges of the hotel industry into business opportunities, and that's what he writes about for his readers. He also shares industry trends, insights and news to help his readers stay up-to-date.