In May 2015, hotels.ng, the popular Nigerian online hotel booking platform, announced that it had raised USD 1.2 million in a Series A funding round from Omidyar Network and EchoVC. Omidyar Network is a philanthropic investment firm founded by Pierre Omidyar, the founder of eBay, while EchoVC is a Silicon Valley-based venture capital firm that invests in high-growth startups.
According to Mark Essien, the founder of Hotels.ng, the funds should be used to expand the platform's reach in Nigeria and possibly launch in other African countries. "This new funding will enable us to continue to build out our technology and expand our reach across Nigeria, while also exploring opportunities to expand into other African markets," Essien said in a press statement.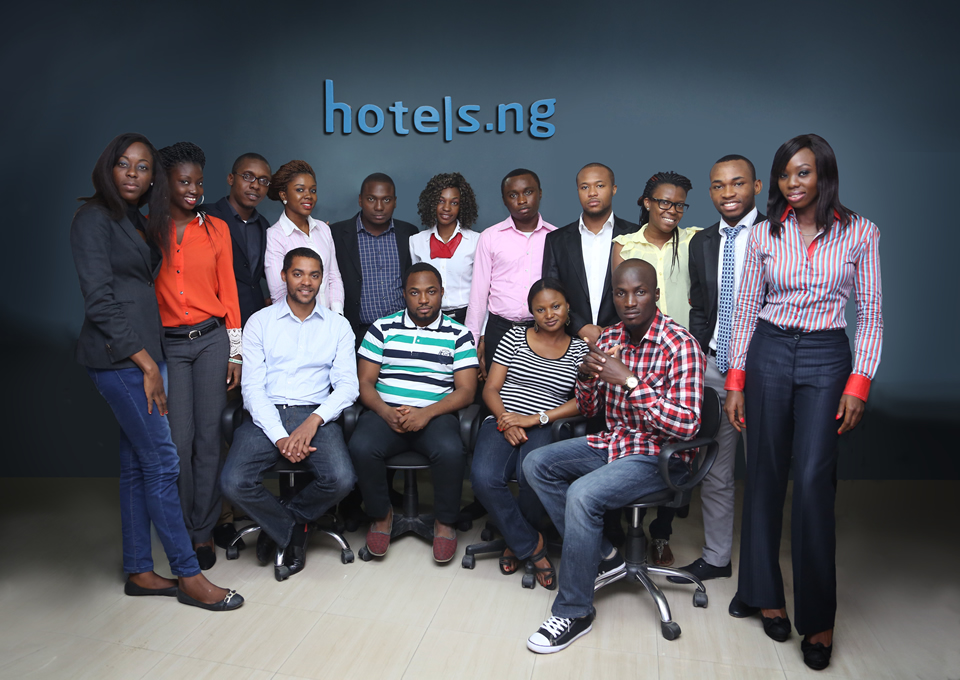 Hotels.ng was founded in 2012. The platform allows users to search and book hotels online. It has grown to become one of the leading players in the Nigerian hospitality industry.
Hotels.ng had received first funding in 2013, when it secured a seed investment of USD 225,000 from Spark.ng, an early-stage investment company.
In 2015 hotels.ng claimed to have more than 14,000 hotels across 21 regions of Nigeria. Today they count exactly 13,189 hotels listed on the platform in Nigeria. The company aims to ensure that every hotel in Nigeria can be booked online.
In January 2018, hotels.ng made significant strides in its efforts to expand across Africa with the launch of two websites: hotel.africa and fly.africa. These platforms aimed to provide comprehensive travel solutions by focusing on hotel bookings and flights within and outside the continent. However, as of the latest available information, both websites are no longer active today.
According to Growjo the current expected annual revenue for Hotels.ng is USD 26.2 million which is achieved with 83 employees.
Obviously, the Series A funding round was a significant boost for hotels.ng and a vote of confidence in the platform's potential. The online hotel booking industry in Nigeria and Africa as a whole is growing rapidly, driven by increasing internet penetration and a growing middle class with disposable income. Hotels.ng is well positioned to capitalize on this trend, with a user-friendly platform and a wide range of hotel listings across Nigeria.