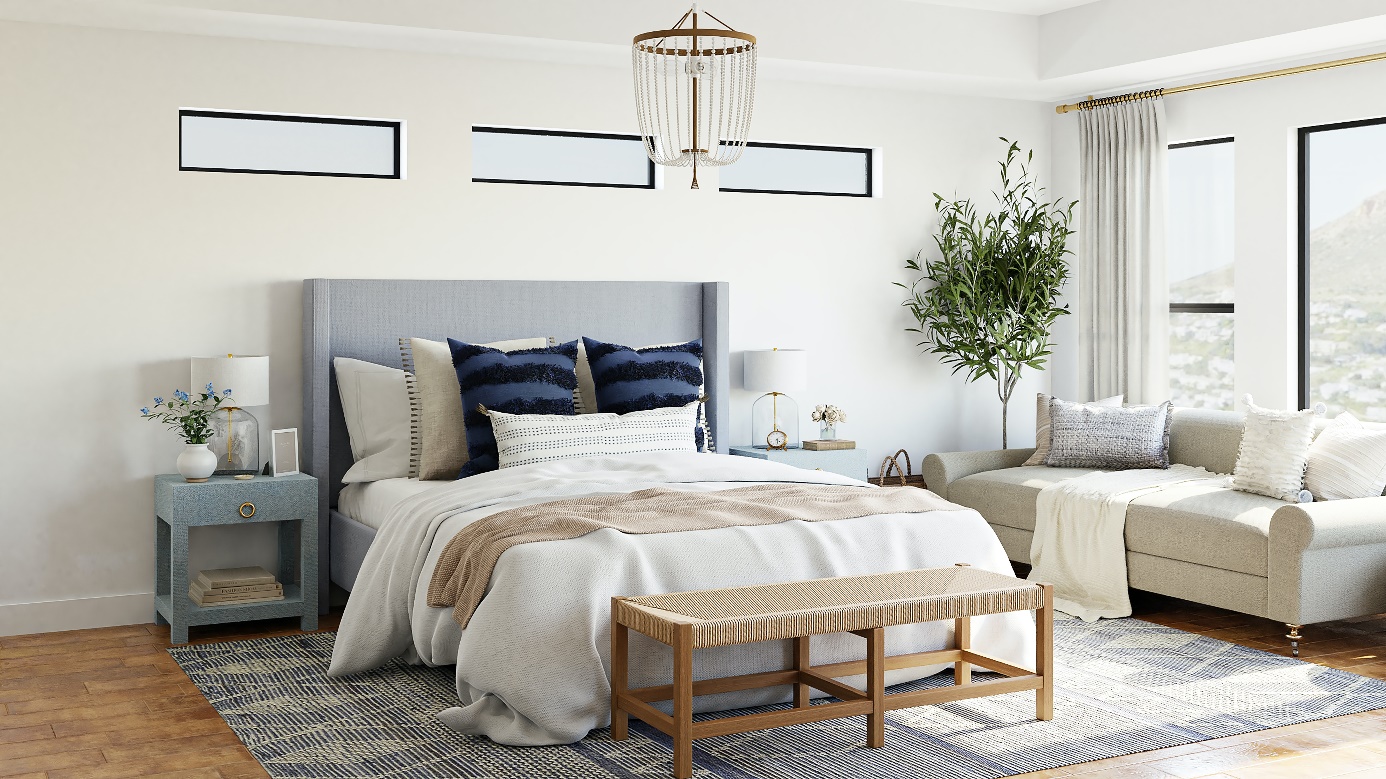 Madecomfy, established in 2015 by Sabrina Bethunin and Quirin Schwaighofer, aims to offer exceptional stay experiences for travelers seeking high-quality vacation rentals. Under their guidance, Madecomfy quickly emerged as a prominent player in Australia's vacation rental industry. The founders' unwavering commitment to comfort, customer satisfaction, and meticulous attention to detail has propelled Madecomfy's growth, garnering praise from travelers.
Madecomfy empowers property owners to capitalize on the sharing economy boom by offering their properties on the short-term rental market. Through their end-to-end management service, which encompasses furnishing, pricing, 24/7 guest management, check-ins/outs, housekeeping, and maintenance, Madecomfy consistently generates over 40% higher returns compared to other rental alternatives. The company's steady dedication lies in creating distinctive experiences and ensuring a superior level of comfort for their esteemed guests.
In May 2023, Madecomfy successfully raised AUD 10 million in funding, following a previous funding round of AUD 6 million in 2018 and an earlier raise of AUD 1.1 million in 2017. Concurrently, Simon Lehmann, Ex board member at Vacasa Europe, was appointed as Madecomfy's new chairman.
This recent investment will empower Madecomfy to continue delivering short-term rental solutions while extending their offer to B2B markets. With headquarters in Sydney and operational reach to Melbourne and Brisbane, Madecomfy specializes in managing Airbnb rentals, assisting property investors in maximizing their rental yields. The company offers a comprehensive service package encompassing property marketing, rental process management, cleaning coordination, linen changeovers, and serving as the primary point of contact for guests.
Madecomfy differentiates itself by using dynamic pricing and providing property owners with access to an owner portal, facilitating higher returns and enhanced transparency. By leveraging data analytics, the company consistently delivers significantly higher returns compared to alternative rental options. Their focus lies in curating unique vacation rental experiences by handpicking properties equipped with modern amenities and ensuring a superior level of comfort. For its standard service, the company requests a 20% fee on the rental cost, plus GST. According to Madecomfy, the average monthly returns based on a 2-bedroom flat in Darlinghurt (Australia) with their help will be about AUD 5,963 whereas an Airbnb managed by an owner will be AUD 3,700 and a long term flat renting about AUD 3,500.
Following a report by Madecomfy, the Australian short-term rental market generated about AUD 4 billion in revenue with 114,601 listed properties between October 2021 and October 2022. Over this period, short-term rental guests booked 21.1 million nights, with property owners enjoying an average occupancy rate of 72%. The average daily rate during this period stood at AUD 244, which is precisely why an increasing number of property investors are transitioning from long-term to short-term rentals, resulting in significantly higher rental returns.
Furthermore, Madecomfy sets itself apart through its customer-centric approach, offering round-the-clock support to travelers. The company's strong commitment is to provide delightful and hassle-free stays for both discerning vacationers in search of top-quality accommodations and property owners looking to maximize their rental income. Presently, Madecomfy boasts a workforce of over 70 dedicated employees.