US-based innovative luxury travel subscription brand- Inspirato (NASDAQ: ISPO), secured a USD 25 million convertible note investment from Capital One Ventures, the venture arm of Capital One Bank. The news was officially announced by Inspirato on Aug 8, 2023.
According to their press release, the investment is supposed to provide broad operating flexibility to Inspirato, enhancing the luxury travel experience of its members.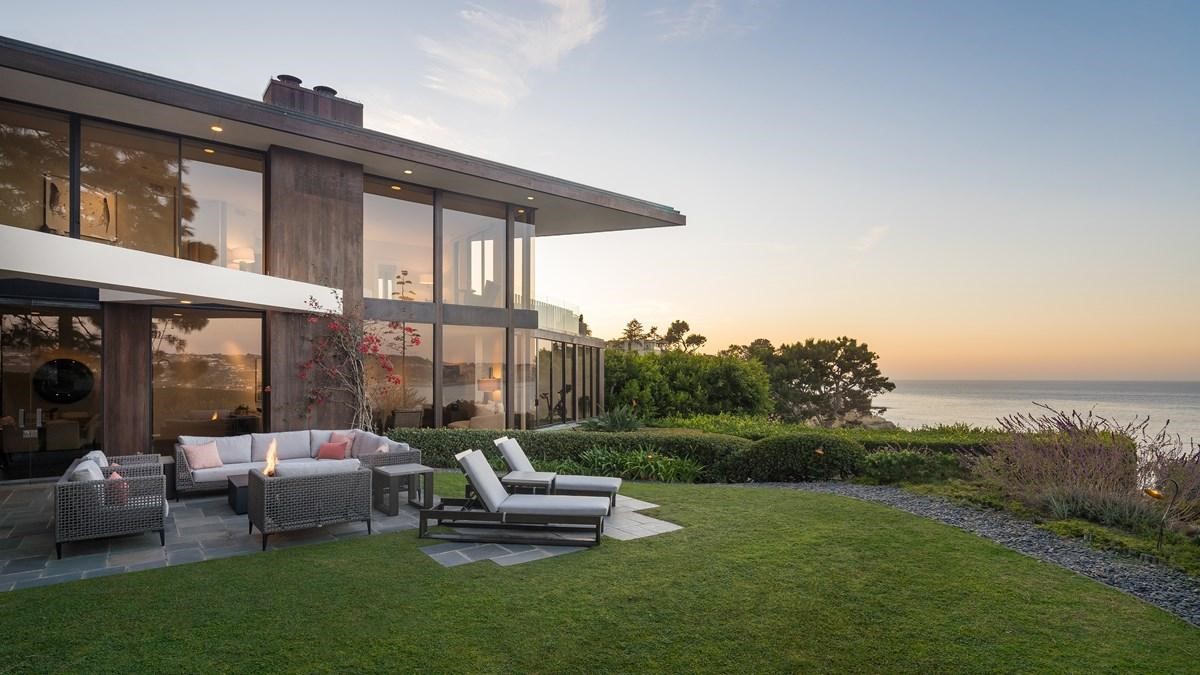 Inspirato is a company in the destination club industry. It is a luxury hospitality brand that provides travelers access to a managed and controlled portfolio of hand-selected vacation options, delivered through a subscription model to ensure the service and certainty that affluent customers demand.
The club has a total of 15,200 active subscriptions, thereof 12,200 Inspirato Club subscriptions for a monthly fee of USD 650 and 3,000 Inspirato Pass subscriptions for a monthly fee of USD 2,550.
"Through strategic investing, we look to harness the potential of innovative companies that could integrate well with Capital One's business and infrastructure. With its access to extraordinary properties around the world, a well-developed technology footprint, and white glove service capabilities, Inspirato offers a unique membership for luxury travelers," said Nathan Krishnamurthy, Capital One Ventures partner.
Brett Handler, co-founder and CEO of Inspirato said: "Inspirato is focused on leveraging innovation to drive customer satisfaction and growth. This investment enables us to set a global standard for luxury travel and continue enhancing our exceptional experiences to meet evolving consumer needs."
Along with this announcement, Inspirato also disclosed its second quarter 2023 results, according to which the company reported a total revenue of USD 84 million, flat compared to the second quarter of 2022 and a net loss of USD 47 million, while adjusted EBITDA loss was USD 12 million.
Inspirato delivered total nights of 47,400, a year-over-year increase of 1%, driven primarily by increased Pass nights and hotel nights, partly offset by a decrease in paid residence nights delivered.
The residence occupancy was 72% compared to 82% in the second quarter of 2022 and residence average daily rate ("ADR") was $1,750 in the second quarter of 2023 compared to $1,700 in the comparable 2022 period.
A few weeks ago, prior to this announcement, Inspirato revealed its second round of job cuts for the year. In July, they had let go of approximately 50 team members, which amounted to roughly six percent of their workforce, following the first round of job cuts in January, reduced by twelve percent. The cuts affected sectors such as the tech, business and human resources sectors. Jeff Hartman, Inspirato's Executive Vice President of marketing, characterizes the cuts as "right-sizing" of the business.
Inspirato's Chief Financial Officer Robert Kaiden said, "We've made tremendous progress in optimizing our portfolio over the past few months. Though we won't begin to see meaningful benefit from these actions until the fourth quarter, we're demonstrating the strength of our asset-light operating model by renegotiating terms within our existing portfolio and terminating underperforming properties. This approach, plus a continued focus on both reducing overhead and investing in the member experience, has us well-positioned to achieve our future profitability goals."
About:
INSPIRATO
Co-founded in 2011 by brothers Brett Handler and Brad Handler, Inspirato is a US-based luxury travel booking platform that provides affluent travelers access to a customized portfolio of luxury vacation options and services. The Inspirato Collection includes branded luxury vacation accommodations in 150+ global destinations, available exclusively to subscribers and guests. The company also provides customized travel experiences to fulfill the global affluent demand.
Inspirato has partnership ties with top hotel and resort brands, five-star boutique properties globally, like Montage, Fairmont, Rosewood, and more.
In 2019, Inspirato enhanced travel by introducing Inspirato Pass, the world's first luxury travel subscription inclusive of nightly rates, taxes, and fees.
In 2021, Inspirato entered into a definitive merger agreement with Thayer Ventures Acquisition Corp. that resulted in Inspirato becoming a publicly listed company on Nasdaq under the ticker symbol "ISPO."
CAPITAL ONE VENTURES
Founded in 2014, Capital One Ventures, the Venture Arm of Capital One, is a strategic investor, which funds startups that are driving the future of data, technology, and financial services.
Capital One Ventures' most recent investment was on Aug 10, 2023, when Veza secured USD 15 million.
According to Crunchbase, Capital One Ventures is ranked 321 among websites globally based on its monthly web visitors.
References:
-second-quarter-results-and-updates-full-year
https://www.crunchbase.com/organization/capital-one-ventures https://www.crunchbase.com/organization/capital-one-aa5c https://www.inspirato.com/company/about-us/