In July 2023, HalalBooking, a leading international search and booking platform for halal-friendly hotel and villa accommodations, secured an additional $2.5 million in angel investment, marking a significant step in its Series B funding round.
Series B Progress and Company Valuation
This funding comes on the heels of a $5 million convertible loan invested in 2021, which was converted into Series B shares at a 20% discount from the current valuation, bringing the total raised in the round to $7.5 million. The company has set a maximum target of $10 million for the Series B round, slated to conclude by the end of the year. Elnur Seyidli, CEO of HalalBooking, emphasized that this angel round still keeps the company largely under the ownership of its founders. The newly acquired funds, coupled with the company's healthy 17% profit margin, are expected to fuel accelerated growth for 2023-24 and bring HalalBooking closer to its ambitious goal of becoming a $1 billion unicorn company.
Institutional Interest and Series C Consideration
Seyidli also noted growing interest from institutional investors who have been closely monitoring the company's growth trajectory, prompting consideration of a larger institutional Series C round, possibly ranging from $30-40 million. This strategic move aims to further boost the company's growth rate and increase the likelihood of reaching the billion-dollar milestone in 3-4 years instead of the more traditional 6-7 years of organic growth. In terms of performance, HalalBooking has already experienced remarkable growth in 2023. In July, the company reported record-breaking sales of $10 million, representing a remarkable 45% growth compared to the same month in 2022.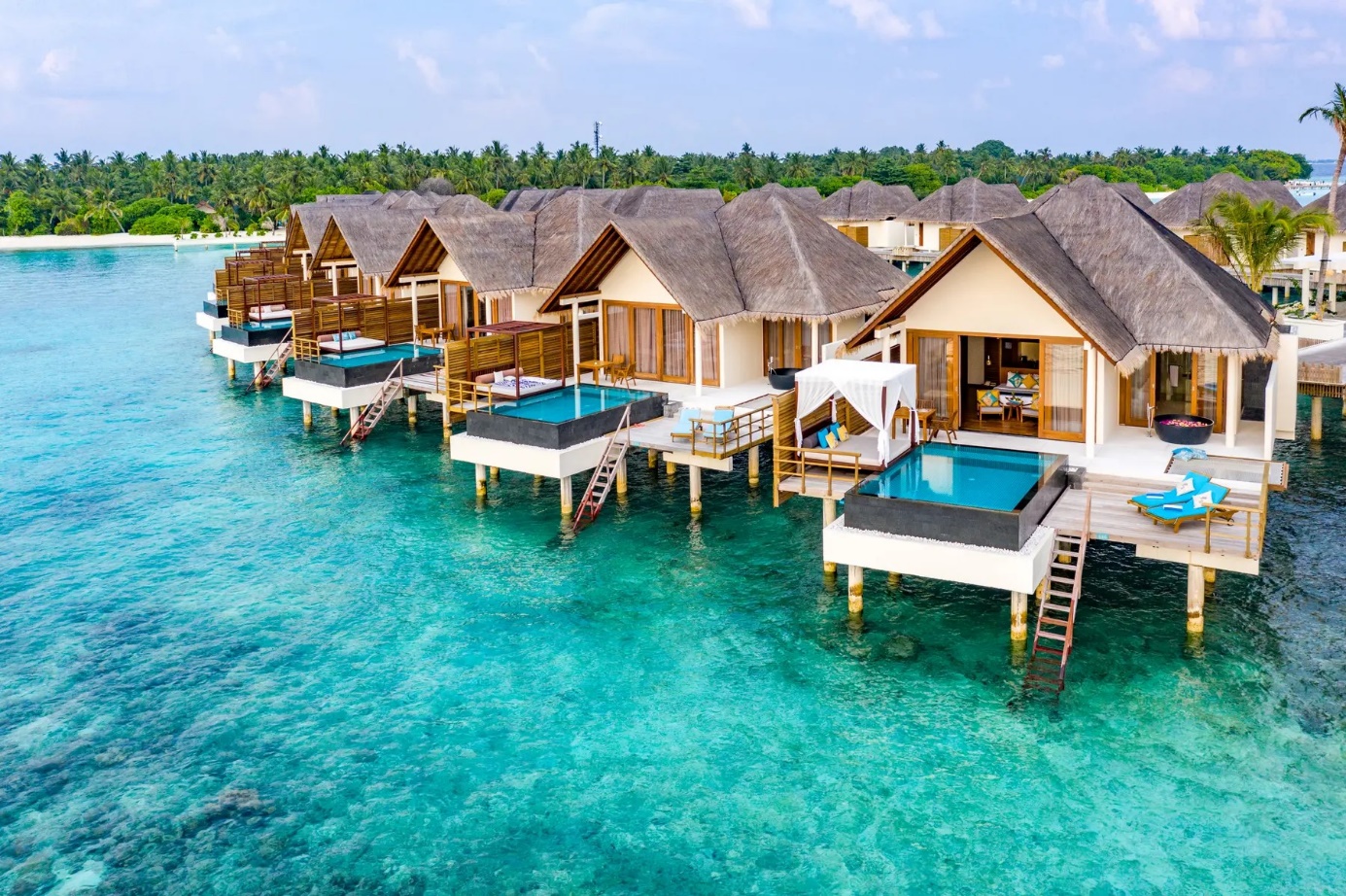 Resilience and Pre-Pandemic Success
HalalBooking's journey began in 2014, and the company experienced exponential growth without relying on venture capital (VC) funding until the pandemic struck. Despite the challenges posed by COVID-19, including a significant drop in sales to $8 million in 2020, HalalBooking managed to maintain its workforce and rebounded in 2021, surpassing pre-pandemic levels with $36 million in sales. In 2022, the company continued its upward trajectory, achieving a 50% increase in sales to reach $52 million. Looking ahead, HalalBooking is poised to achieve $75 million in sales in 2023, forecasting another impressive 45% year-on-year growth. Their ultimate goal is to reach $600 million in sales within 4-5 years.
HalalBooking.com - A Premier Travel Platform
HalalBooking.com stands as the go-to platform for halal-friendly travel enthusiasts. With access to over 500,000 properties in more than 100 countries, users can easily filter their search based on specific halal requirements, including the availability of halal food and alcohol-free areas. The platform boasts a robust user base, with over 850,000 loyal members hailing from more than 110 countries. HalalBooking has forged partnerships with over 2,600 affiliate agency partners and integrated with more than 50 APIs, including major suppliers such as Expedia, Agoda, and Hotelbeds.
Recognized Excellence and Industry Awards
In recognition of its rapid growth, HalalBooking achieved the #33 spot in the "Sunday Times Virgin Atlantic Fast Track 100" in the UK in 2019 and ranked #237 overall in Europe in The Financial Times' "FT 1000" league tables. The company garnered various awards in 2020, including Phocuswright's Innovation Launch award and Travolution's Rising Brand of the Year award. HalalBooking's recent funding success and its commitment to serving the halal-conscious travel market position it well to continue its impressive growth trajectory and ultimately reach its billion-dollar unicorn goal in the coming years. With a dedication to providing tailored travel experiences for its diverse user base, HalalBooking remains at the forefront of the halal-friendly travel industry.