Holiday Swap Group, a pioneering vacation exchange and booking platform, has successfully secured USD 15 million in funding to drive its expansion plans and enhance the user experience. This significant investment highlights the platform's substantial growth and potential in revolutionizing the way people travel and explore new destinations. In this article, we will delve into the details and explore Holiday Swap's unique offerings, competition in the market, the feasibility for accommodation providers to sell their inventory, and provide an analytical perspective on the platform.
What is Holiday Swap and its Unique Differentiators?
Holiday Swap is a trailblazing platform that enables users to securely swap or host their homes in over 185 countries, providing them with a cost-effective way to travel and experience unique destinations. What sets Holiday Swap apart from its competitors is its innovative chat feature, making it the first truly global social media app for like-minded travelers and explorers. Users can connect with others, exchange travel tips, and plan trips together, fostering a vibrant community. Additionally, the platform features MyMaps, an in-app map that serves as a user-curated guide to the world, adding an exciting element of exploration to travel plans.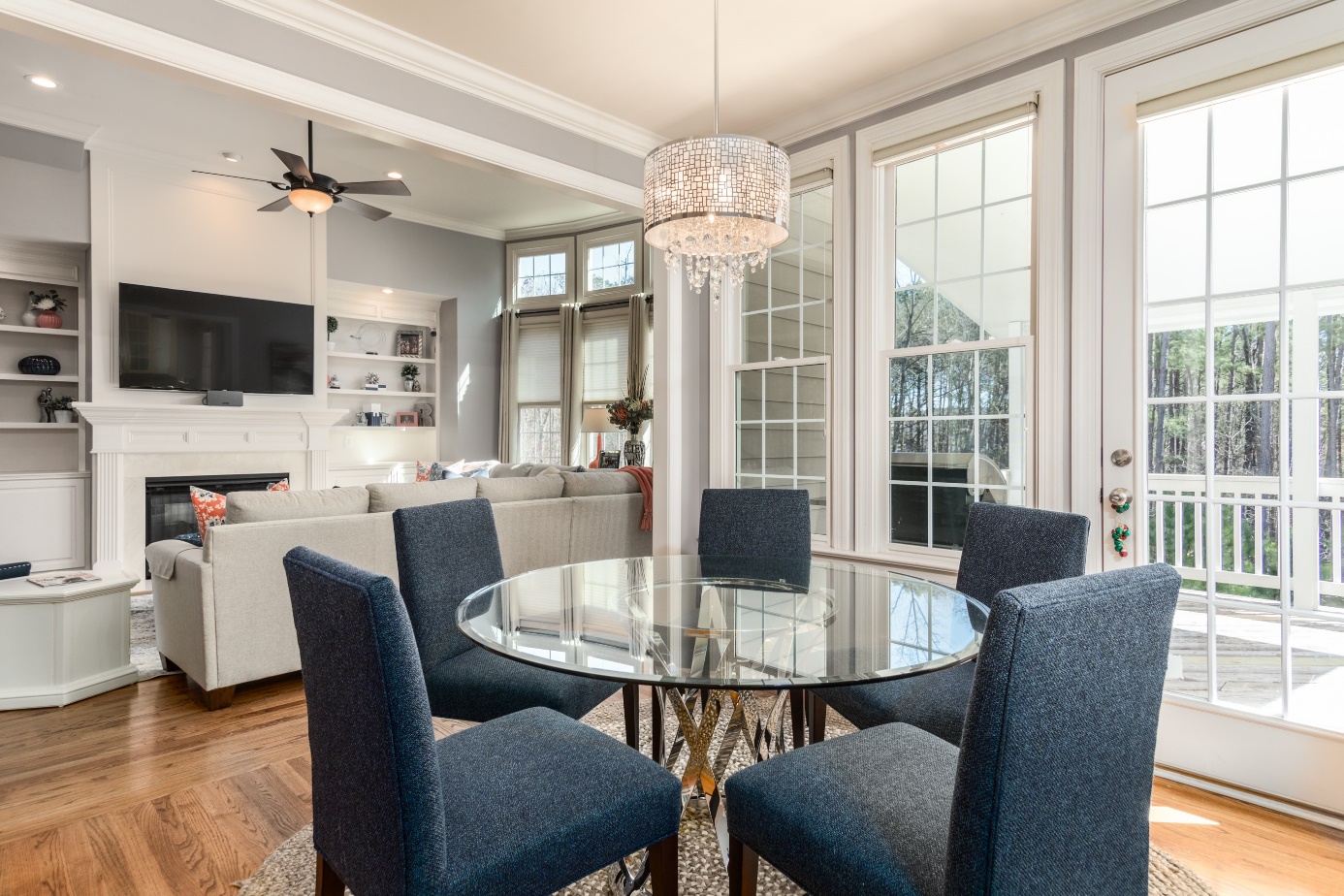 Community-Centric Approach and CEO's Vision
Holiday Swap Group's success can be attributed to its community-centric approach, empowering travelers to connect and book homes or vacation properties directly with fellow members. By bypassing costly hotels, users can unlock unique local experiences while enjoying significant cost savings. The platform fosters cultural exchange, creating meaningful connections and genuine travel experiences.
James Asquith, the Founder and CEO of Holiday Swap Group, expressed his excitement about the new investment and the company's phenomenal growth over the years. He reiterated the team's dedication to continuous innovation and the creation of new features that make travel more accessible and enjoyable for the platform's community. Asquith's leadership and vision drive the company's culture of sustainability, global access, and commitment to delivering exceptional travel opportunities.
Membership Program and Fees
Holiday Swap offers a membership program. Users can choose to pay a nominal monthly fee starting from just USD 10 per month, per person, or opt for a subscription plan. The membership program provides users with access to an extensive inventory of accommodations worldwide, offering cost-effective travel options and unique experiences.
Competition in the Market:
Holiday Swap operates in a competitive market with several companies offering similar services. Some of its main competitors include HomeExchange, Love Home Swap, Airbnb (with its home swapping feature called Airbnb Exchange), GuesttoGuest, and Homelink. Each platform provides home swapping or vacation rental services, targeting a similar audience of travelers seeking affordable and unique accommodations.
Should Accommodation Providers Sell Inventory on Holiday Swap?
Accommodation providers may consider selling their inventory on Holiday Swap due to several advantages. By listing their properties on the platform, providers gain exposure to a global audience of travel enthusiasts actively seeking unique and affordable accommodation options. Holiday Swap's unique system of reciprocal and non-reciprocal exchanges, facilitated by their "GuestPoints" system, expands the potential for exchanges even when desired destinations may not align perfectly. This flexibility opens up new possibilities for providers to attract guests and increase bookings.
Feasibility and Costs
Listing properties on Holiday Swap is a straightforward process, and the platform offers a dedicated team to assist and support providers throughout their journey. While there may be some nominal fees associated with listing and hosting on the platform, the benefits outweigh the costs. Accommodation providers can tap into a niche market of travelers seeking authentic experiences and affordable options. Joining Holiday Swap can increase a property's visibility, attract more bookings, and generate additional revenue.
Conclusion
Holiday Swap's recent funding round of $15 million underscores investor confidence in the platform's growth potential. The company's commitment to affordable travel, its vibrant social community, and innovative features set it apart in the market. However, as with any investment, it is essential to closely monitor the platform's performance and track its ability to deliver sustainable growth and customer satisfaction. Accommodation providers should carefully consider their target audience and assess the platform's cost-effectiveness in terms of listing fees and potential revenue generation.
In conclusion, Holiday Swap's funding milestone positions it for expansion and innovation in the travel industry. Its unique offerings, including the membership program, vibrant community, and innovative features, distinguish it from competitors. Accommodation providers should evaluate the platform's potential benefits, including increased visibility and access to a global network of travelers, while also considering the associated costs. As Holiday Swap continues to evolve and refine its services, it has the potential to revolutionize the way people travel and experience destinations.